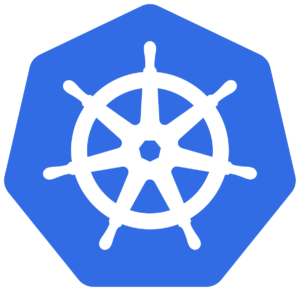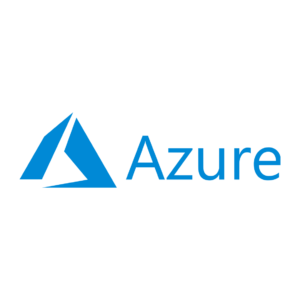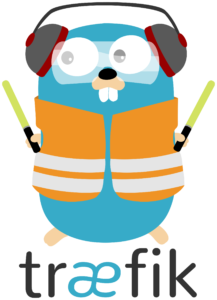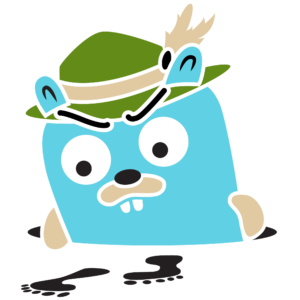 Want to work with the latest Cloud technology?
We're looking for developers and testers with a passion for technology, professional development and delivering great products. Sounds like you?
Positions that are currently vacant are listed here, however we're always keen to hear from people who believe they'd help our small team flourish.
You'll feel at home at Red Bear.
No matter whether you're a seasoned pro or a newbie apprentice, there's a place for you at Red Bear if you're committed to self-improvement and passionate about technology.
Josh joined us after finishing college as an apprentice with a bit of VB.NET under his belt and a lot of eagerness to learn.

Two years later, he's one of our most-trusted full-stack developers across VueJS and our C# microservices. We can't wait to see how his skills develop further over the next couple of years!
Red Bear is such a great company to work for. Most of the development we do is green-field development on the latest technology.

I'm learning so much and everybody in the team brings something different to the table.

The flexibility to work from home is great too as I've got a very young family.
Ideally-located for Mancs, Scousers, Pie-Eaters, Prestonians, Wires, Trotters and anybody who calls the North West home.
You'll find us along the canal-side in Wigan, sandwiched between Liverpool and Manchester, the M6 and the M61, and just a 10-minute walk from Wigan Wallgate and Wigan North Western railway stations.